Yorkeys Knob Boating Club
The Best Nautical Address in the North
Welcome to
Yorkeys Knob Boating Club!
The best address is just the beginning. Great food, live music and an excellent selection of beverages to cater for all. Set against the backdrop of the hills and the sea it's a great place for a catch up. Whether it's a casual rendezvous or an important corporate meeting, Yorkeys Knob Boating Club is second to none.
Looking to register for an upcoming event? Click the button to be taken to our active events and promotions that can be booked online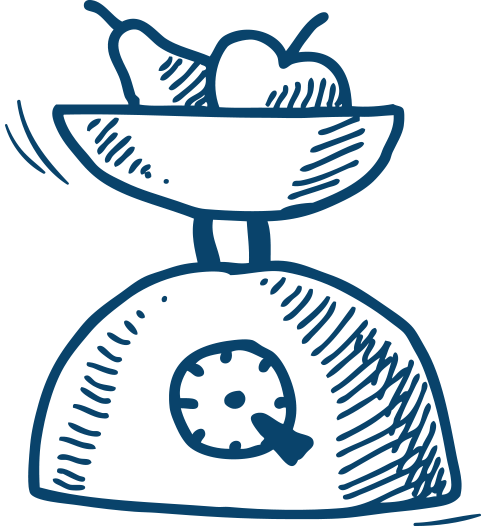 Great Food
Our outstanding restaurant team led by an awesome chef always delivering the best meals.
Premium venue
Dining by the sea with an outlook over the marina to the hills and double island.
Boaties Bar & Grill
Dining Experience
HAVE YOU ARRIVED AT THE CLUB AND ARE LOOKING TO SIGN THE CONTACT REGISTER? DON'T HAVE A QR CODE READER? SIMPLY THE CLICK THE BUTTON BELOW TO ENTER YOUR DETAILS. FOR MORE INFORMATION ON HOW WE ARE DEALING WITH COVID CHECK THE CORONAVIRUS INFORMATION PAGE FROM THE NAVIGATION MENU
WOULD YOU LIKE TO KNOW THE LATEST AND GREATEST THINGS THAT ARE HAPPENING AT YORKEYS KNOB BOATING CLUB? CLICK THE BUTTON THE BELOW